Dec 2008 AP2PS 2009 Invitation to program committee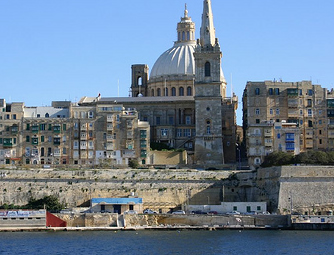 "Peer-to-peer systems have considerably evolved since their original conception, in the 90's. The idea of distributing files using the user's terminal as a relay has now been widely extended to embrace virtually any form of resource (e.g., computational and storage resources), data (e.g. files and real-time streams) and service (e.g., IP telephony, IP TV, collaboration).
More complex systems, however, require more sophisticated management solutions, and in this context P2P can become an interesting issue, playing the hole of both the target and the enabler of new management systems. Contributions are also expected address the management of P2P applications as well as the use of P2P technologies as management tools for traditional and modern systems.
The
First International Conference on Advances in Peer-to-Peer Systems (AP2PS 2009)
builds on the success of the First International Workshop on Computational P2P Networks ( ComP2P 2008 ) but has a broader focus. AP2PS 2009 aims at capturing the latest developments, findings and proposals in the general area of P2P computing, networking, services, and applications."
AP2PS 2009 will take place on October 11-16, 2009, in Sliema, Malta.
Important deadlines:
Submission (full paper): May 20, 2009
Notification of acceptance: June 25, 2009
Registration: July 12, 2009
Camera-ready: July 15, 2009